When you are accused of violating criminal law, your freedom and your reputation are on the line. You need an experienced criminal defense attorney with the knowledge and skill to successfully advocate on your behalf. Our criminal defense lawyers use a client-centered approach to provide you with a high-quality, aggressive defense.
We are here to help.
Our criminal law attorneys understand the severe consequences you face when charged with a crime, and we will fight for you.
We serve clients from Roseville, Rocklin, Lincoln, Newcastle, Penryn, Loomis, Auburn, Grass Valley, Nevada City, Yuba City, Sacramento, Davis, and Woodland facing charges in Placer, Sacramento, El Dorado, Nevada, Yolo, Yuba, and Sutter Counties.
Call us now at our Roseville office (916) 596-2700, our Auburn office (530) 823-7700 , or fill out our contact form to request a free consultation with an experienced criminal defense attorney.
See What Our Clients Have to Say About Our Representation
Our Criminal Attorneys' Practice Areas
Our Team of Criminal Defense Attorneys 
When you hire the Cohen Defense Group you get access to: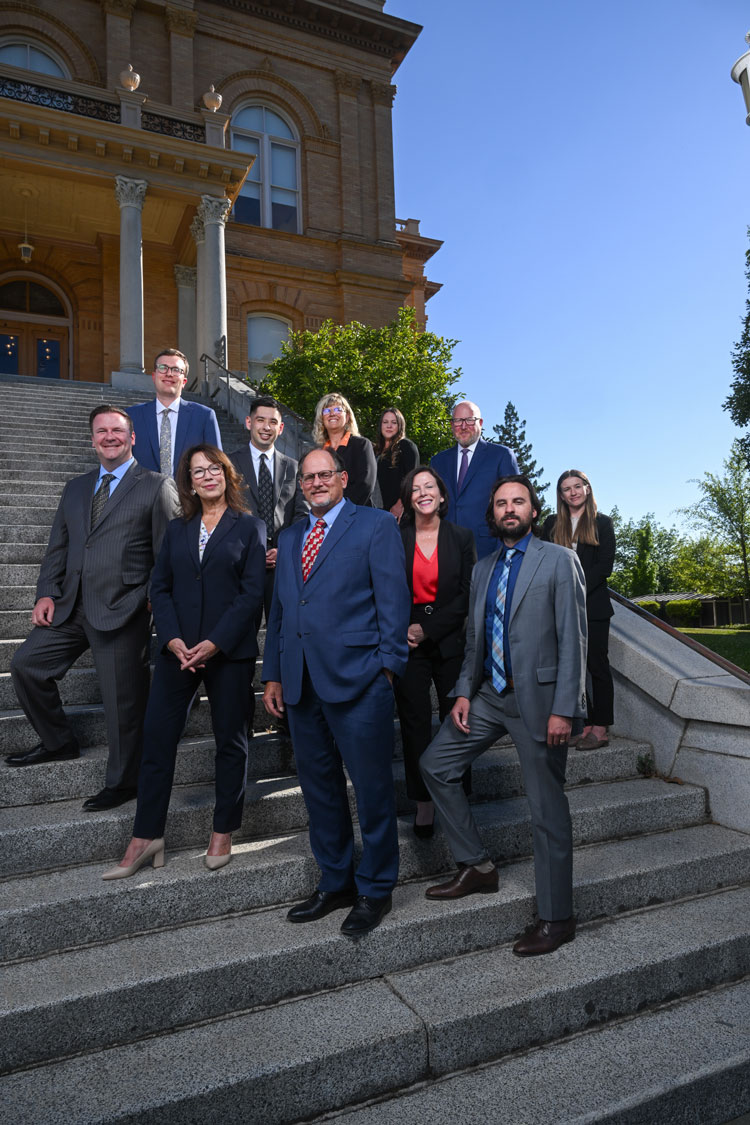 A team of criminal defense attorneys with over 150 years of combined knowledge and experience in criminal defense.
Two State Bar-Certified Criminal Law Specialists with in-depth training.
The most experienced juvenile delinquency team in Placer County.
Criminal justice lawyers with decades of experience along with young attorneys from the best law schools in California who bring with them cutting-edge training and the zeal to fight improper searches and other bad acts by law enforcement.
Criminal justice attorneys who regularly handle the most complicated cases at each stage of the judicial process:  at the trial level, at the appellate level, and through post-conviction proceedings.
Whatever you are facing, we can handle it.
Work With Tough Criminal Defense Attorneys Who Care About You
The Cohen Defense Group makes communicating with clients a priority so that you aren't facing the criminal justice system alone.
We keep you informed through every stage of the proceedings, so that you understand what is happening and know what to expect.
We will appear for you in court when possible so that you don't lose valuable time at work.
We have resources to investigate and fully litigate your case to get the best result for you.